What inspires you? Is it a place, a feeling, a memory, a person?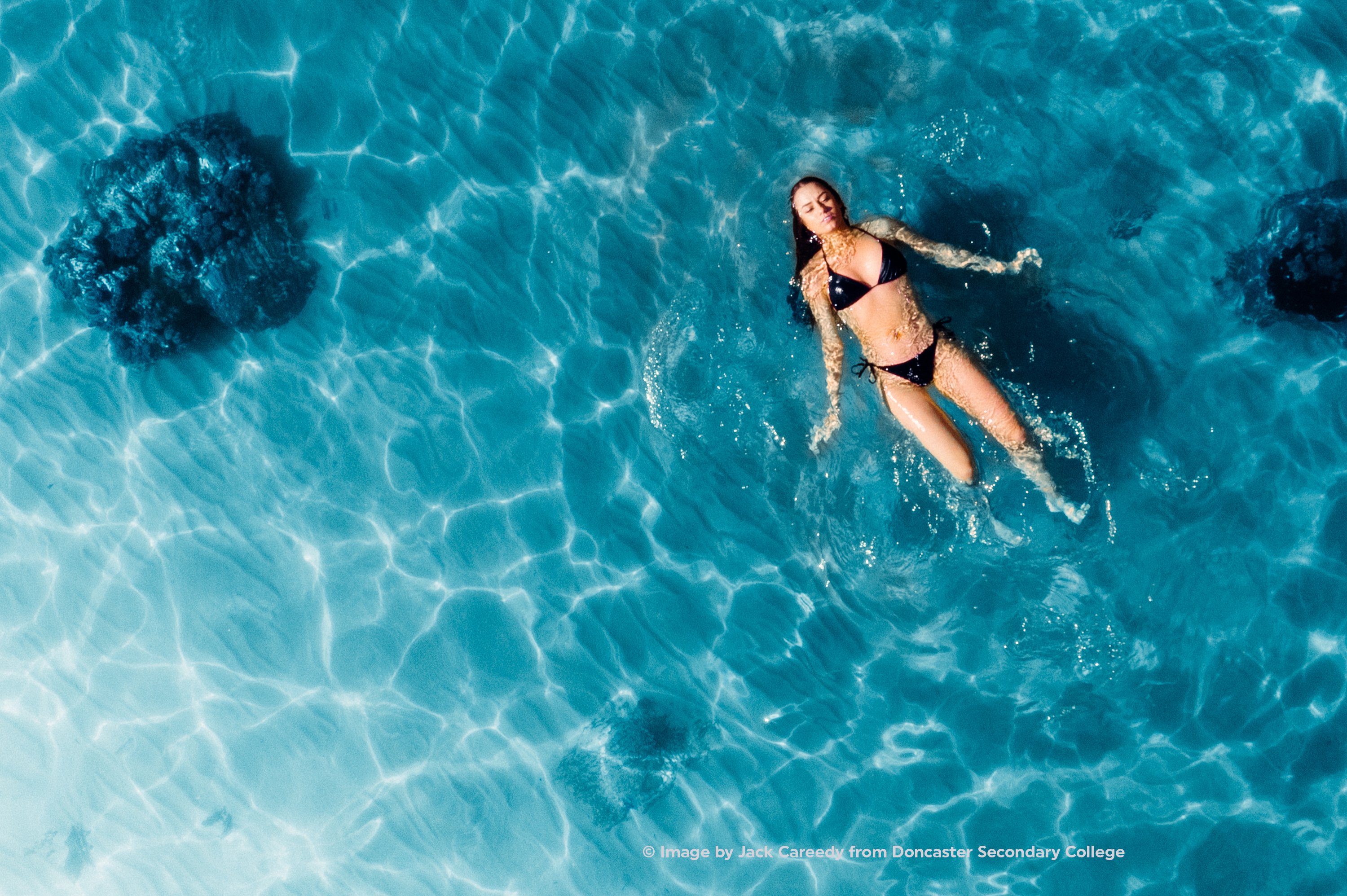 Photography Studies College (PSC) in partnership with Kayell Australia are excited to announce our 'INSPIRE' photography competition just for Victorian Year 11 and 12 senior secondary school students. With the challenges of this year, a sense of inspiration is due to all photographers! Let your inspirations motivate you as you explore what 'INSPIRE' means to you!
While all entries must be photographic in form, we encourage you to get extra creative and imaginative! Images entered into the competition must be accompanied with an image title. You may also include a description (optional) of the image's connection to the theme 'INSPIRE'.
Great prizes on offer including:
• Student Winners
• School Prizes
Just scroll down for information on Judges, Frequently asked Questions and the competition Terms and Conditions section.
Entry into competition is FREE!
Entries OPEN 9am (AEST)on Monday 6 September 2021 and CLOSE 4pm (AEST) on Friday 26 November 2021.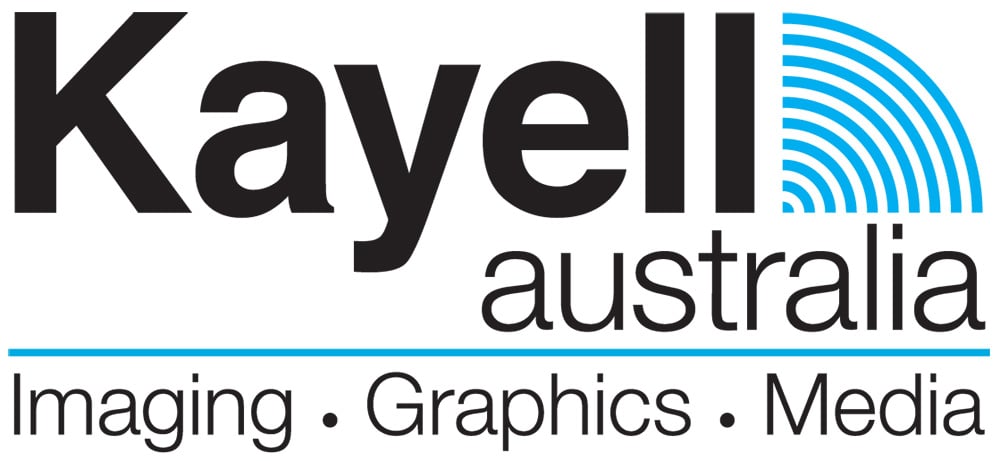 Prizes
GRAND PRIZE - STUDENT
Godox 2 Light Flash Kit including, umbrellas, stands and portable carry bags. A highly portable, versatile kit built for the passionate, emerging photographer!
Valued at $1500.00
GRAND PRIZE - WINNING STUDENT'S SECONDARY SCHOOL
Elinchrom Studio Flash Lighting Kit, ideal for 2 light portrait set up, complete with soft boxes, triggers and stands.
Valued at $2300.00
HIGHLY COMMENDED STUDENT AWARDS
Print Voucher for The PrintShop @PSC. Print your favourite photos to professional standard.
Valued at $250.00 each
SCHOOL WITH THE MOST YEAR 12 ENTRIES
Godox battery powered off camera flash kit, trigger and stand, ideal for studio and location photography.
Valued at $1200.00
*In addition to the above, PSC is offering the winning schools a half-day lighting workshop in our state-of-the-art professional photography studios. These lighting workshop events will be provided in 2022.
Judges

FREQUENTLY ASKED QUESTIONS
WHO MAY ENTER THIS CONTEST?
This competition is open to Victorian senior secondary 2021 year 11 and 12 students.
HOW MANY IMAGES CAN I ENTER?
Entries are limited to one picture per student.
WHAT FORMAT SHOULD I SUBMIT MY IMAGE?
We recommend submitting your image in the JPEG format and no longer than 1500px on the longest edge.
CAN MY PICTURE BE TAKEN ON MY PHONE?
Yes, any picture from a phone, digital point and shoot, digital SLR, or analog film camera – colour or black and white – can be submitted.
SHOULD I WATERMARK MY IMAGE?
No. Watermarking will disqualify your entry from the competition.
CAN I ENTER IF I'M OUTSIDE MELBOURNE?
Yes, this competition is for all Victorian senior secondary year 11 and 12 students.
IS THERE A TIMEFRAME FOR WHEN MY PHOTO MUST HAVE BEEN TAKEN TO QUALIFY FOR THIS CONTEST? Photos must have been taken in the past 12 months to qualify for this competition.
WHEN WILL THE WINNERS BE ANNOUNCED?
The winners will be announced at 4pm (AEST) on Wednesday 1 December. Awards Ceremony at 5pm (AEST) on Monday 6 December.
STILL HAVE QUESTIONS?
If you still have questions, please email us at study@psc.edu.au
Terms and Conditions
• Entries must be 100% photographic and all elements must be produced by the entrant.
• Entrant must be a current Victorian senior secondary Yr 11 or Yr 12 or Victorian student and have a current student identification card, which could be asked for at the time of judging.
• All decisions made by the judges will be final. Judging will aim to reward great photography on its own merits.
• Please do not add any watermarks to your entries. All entries with watermarks will be disqualified.
• If the entered photograph contains people, full consent must be given by the person photographed or their legal guardian. Photography Studies College will assume consent has been given for all images entered.
• Photography Studies College has the right to use ALL the entered images for marketing and promotion, and may need to edit or crop images for these purposes.