BACHELOR INFO NIGHT
CREATE YOUR 2022
Join us for our Bachelor of Photography info session!
Learn all about the course, student experience, our teaching staff and careers. You'll be able to ask questions to staff and students!
When: Wednesday 19 January 2022, 6-8pm
Where: face-to-face on Campus or via Zoom
Photography Studies College 37 - 47 Thistlethwaite Street, South Melbourne, VIC 3205
It's time to back yourself and do the creative course you've always dreamed about...
*Under the current Victorian Government requirements, you will be required to provide proof of full COVID-19 vaccination to enter the campus.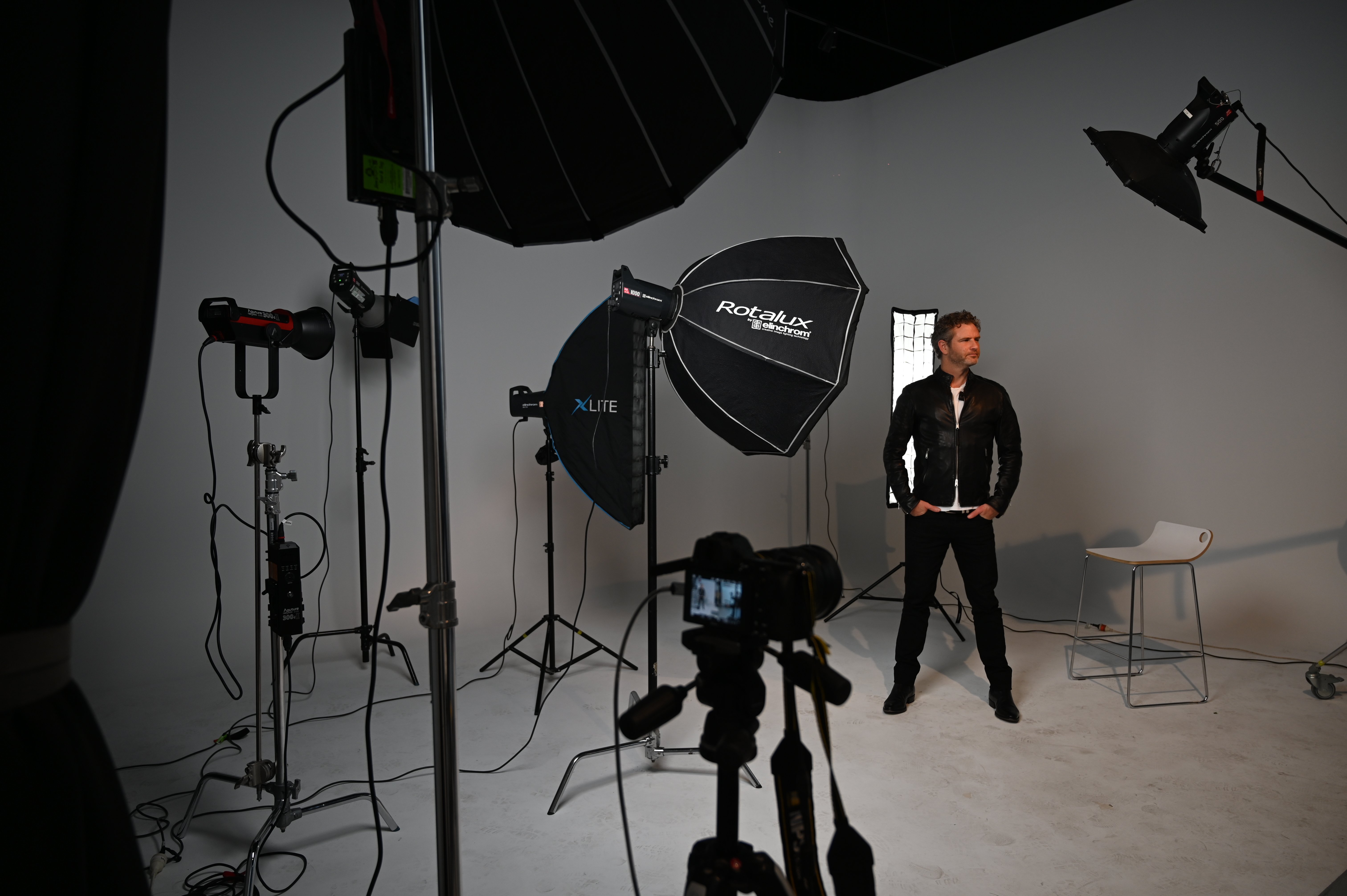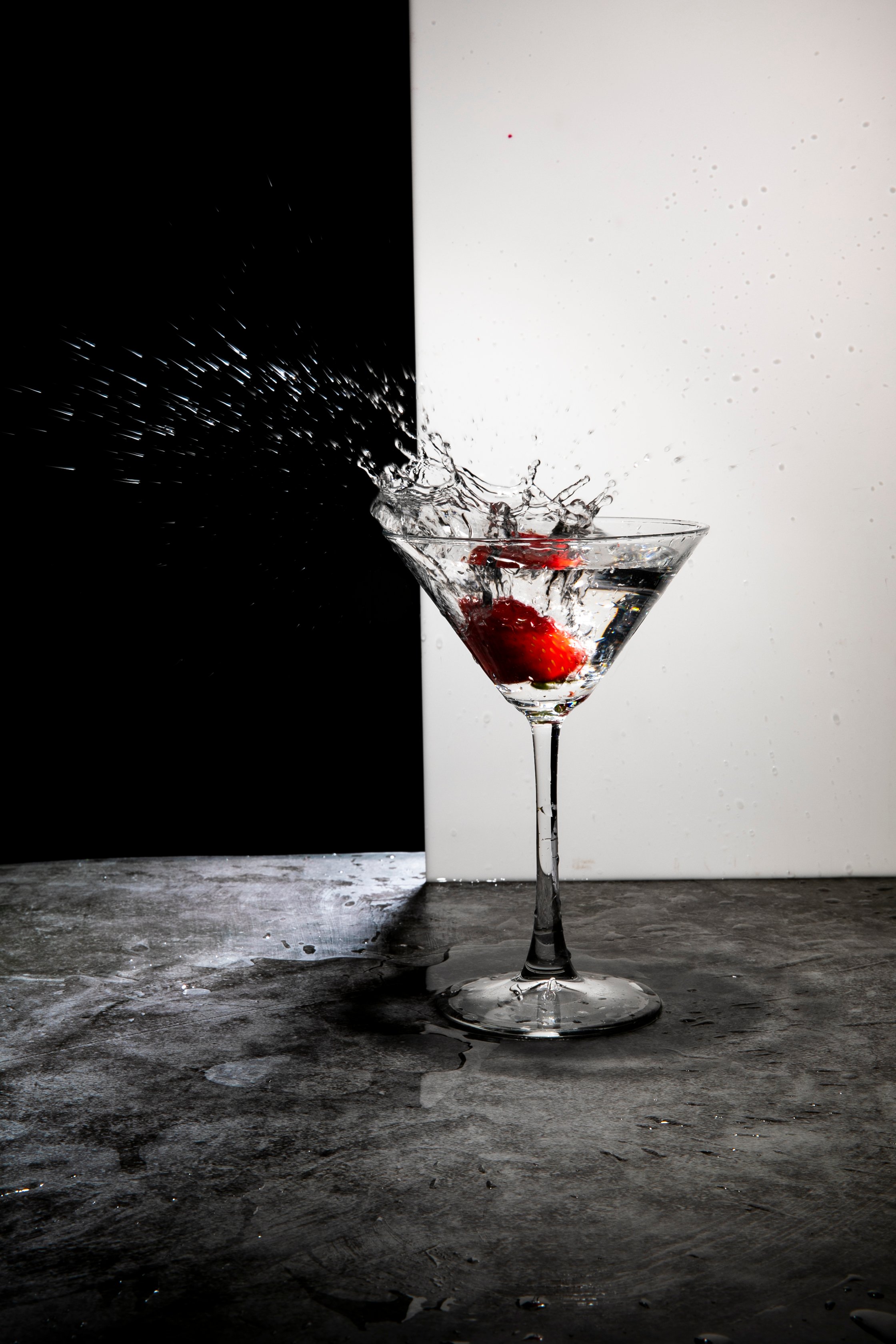 Image by PSC student Jayde Burnett
Professional Studio
Our new creative campus offers some of the best facilities you'll find anywhere for a specialist institution. On the night see our studio in action!
Follow your Passion
Immerse yourself in something creative, discovering our practical learning environment and curriculum!
If not now, when?
It's time to back yourself and find out about our creative course, what you'll study and where it can lead!
Why smaller is smarter!
Find out why being smaller is smarter and how this gives our students a great student experience!
Be connected to Industry
Find out about our vibrant mentor program and how the course connects you to industry networks.
Follow Your Passion
Photography Career Panel Discussion
Hear from our graduates about their experience with PSC and where their journey with us led to follow their dreams and build a career in photography.
Create Your 2022
Hear from Kloe about her experience at PSC
Kloe talks about her experience with photography, how she decided to change her study path to follow her passion and Mae a career out of it, hear from her what her experience was like doing the Bachelor of Photography at PSC!
"Learn as much as you can and make the most out of having amazing lecturers, learn from them and your peers. The PSC community is 10/10, make the most out of the community, especially the teachers as you will have them as connections after you graduate and can continue to learn from them." Clare Jellie
"PSC really suited my personality. It was intimate with small classes, which allowed me the chance to work closely with teachers... I majored in Photojournalism but throughout my time at PSC I learnt a lot about all photography. My classes such as studio, videography and photoshop have been instrumental in my career as my work uses these tools a lot. While at PSC I also met fashion photographer Ed Purnomo and I went on to assist him for 4 years; we are now great friends." Rochelle Hanson
"PSC has a great mentorship program. This enabled me to link up with Justin McManus from The Age and he guided me not just technically but offered insights into the industry and its expectations... this made me ready when I started to land assignments." Chris Hopkins